Are you looking for a Mechanic in Balcatta or Suburbs nearby ?Below are the main Car Services we provide so if you need help with these or something else please contact us to talk about it further. Or Call Prabhu on 0421564184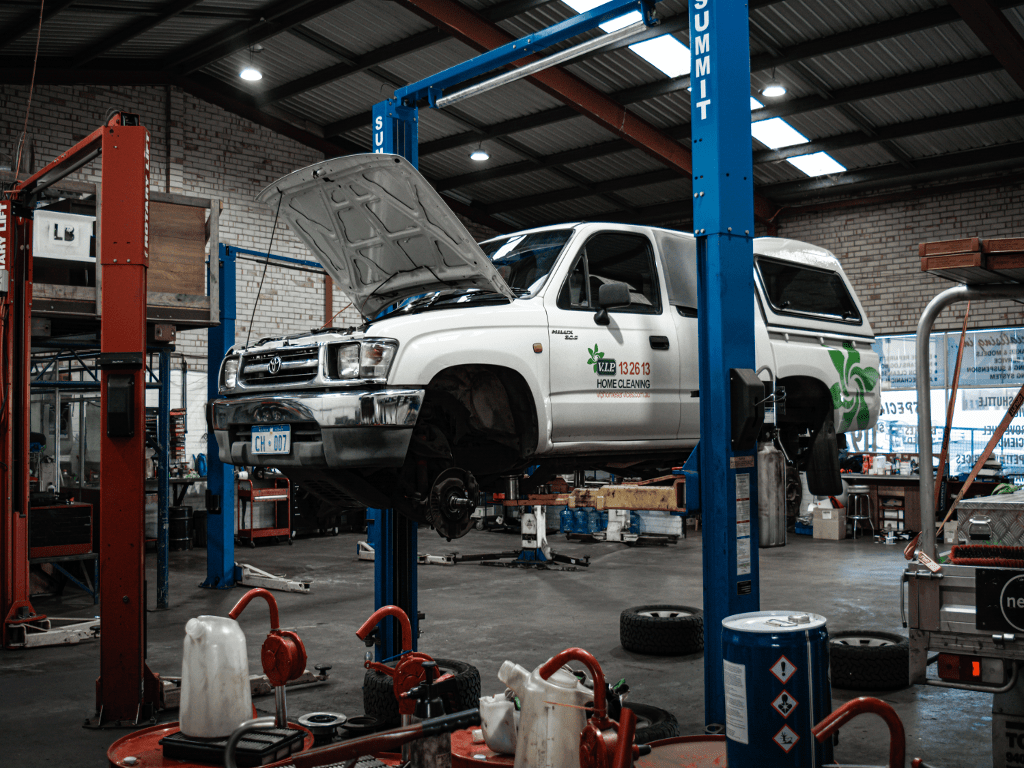 Replace the engine oil & filter
Top quality Oils & Parts
Test coolant, brake fluid & battery
Check & top up any fluids
Full under vehicle check
Inspect belts, hoses, lights & switches
Inspect brakes, tyres & pressures
Complete safety inspection.
Cooling system check
Tune up / adjust fuel mixture
Check ignition timing
Replace spark plugs if required**
Replace fuel filter
Replace air filter
Adjust hand brake if required
Diagnostic scan of ECU
Full under vehicle inspection & report.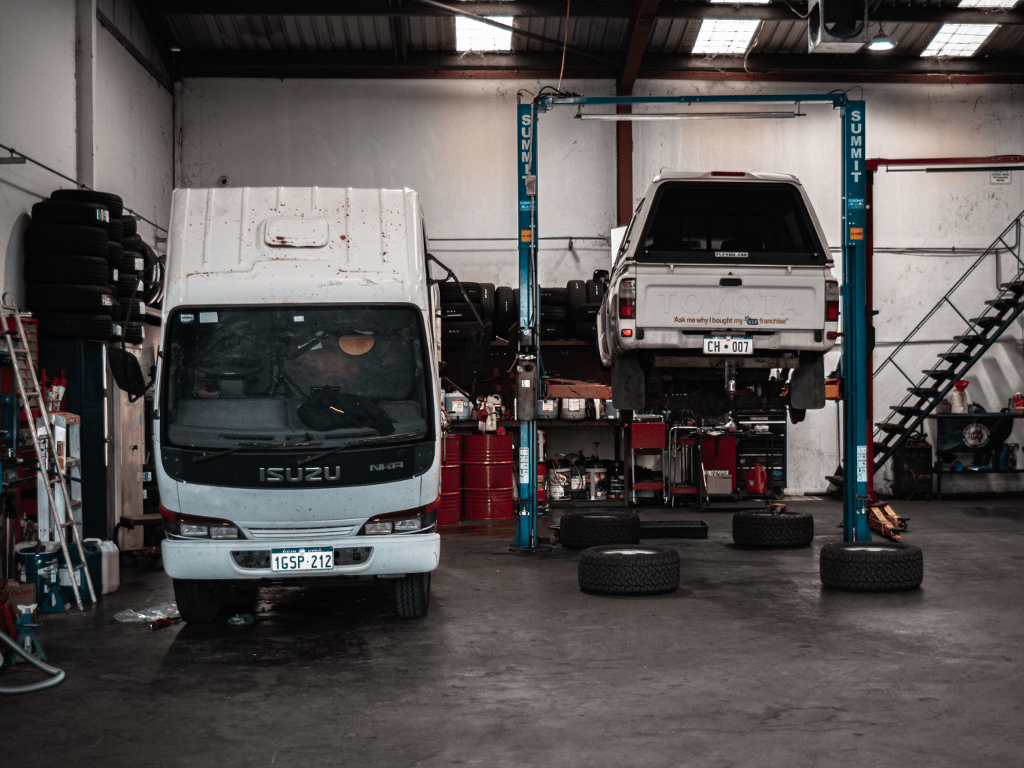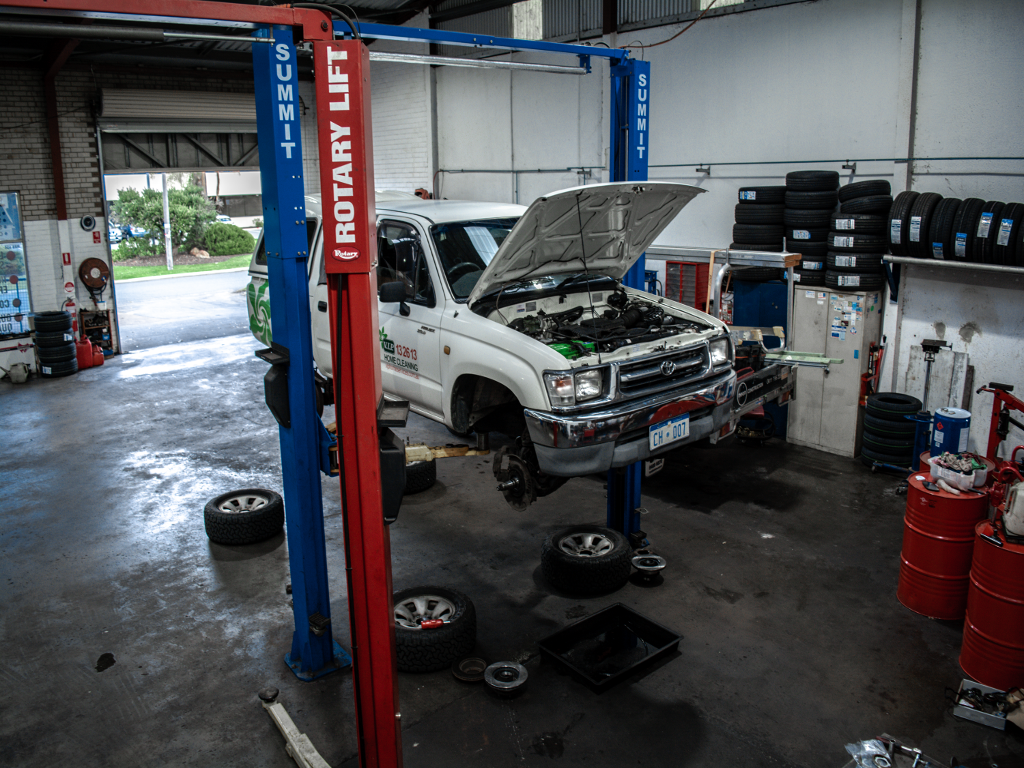 New Clutch Kit Complete
Remove and Refit Gearbox
Refill Gearbox with Oil
Check and Test Clutch Cable or Hydraulics
Road Test